Exhibition Stand and Sign Specialists
How are we different?
Here at Tenji Concepts from most is our HONEST in house 3.2m width fabric printing abilities. Combined with our in house sewing, we are able to to offer the fastest production for your Tension Fabric Exhibition Stand. In some cases we can produce items as fast as 48 hours.
For your Exhibition Stands, you need someone understands deadlines and takes them seriously.From the very start we will be honest about whether we can meet them… You can be sure that we will never give you false hope unlike others who will say anything to win the job knowing full well they can't meet expectations.
Our Experience and Skill
With experienced production staff who can solve problems, we can provide unique sign solutions as we have been doing it for over 17 years. Our specialist sign equipment allows us to produce a wide range of Large format Printing, 3D illuminated channel letters, flags, popup marquees, and general signage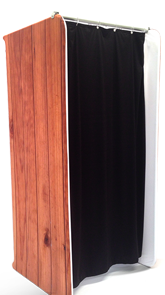 -10%
This week we have some awesome deals on preprinted STRETCH-LITE Changerooms. The Timber pattern and Plain Black are at super special prices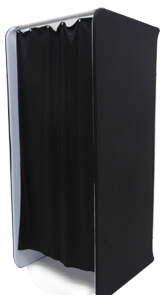 -10%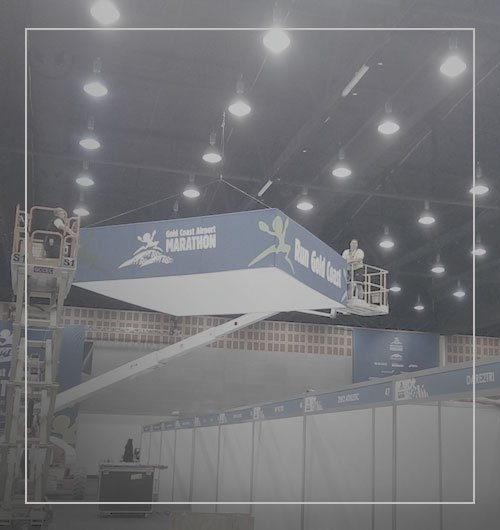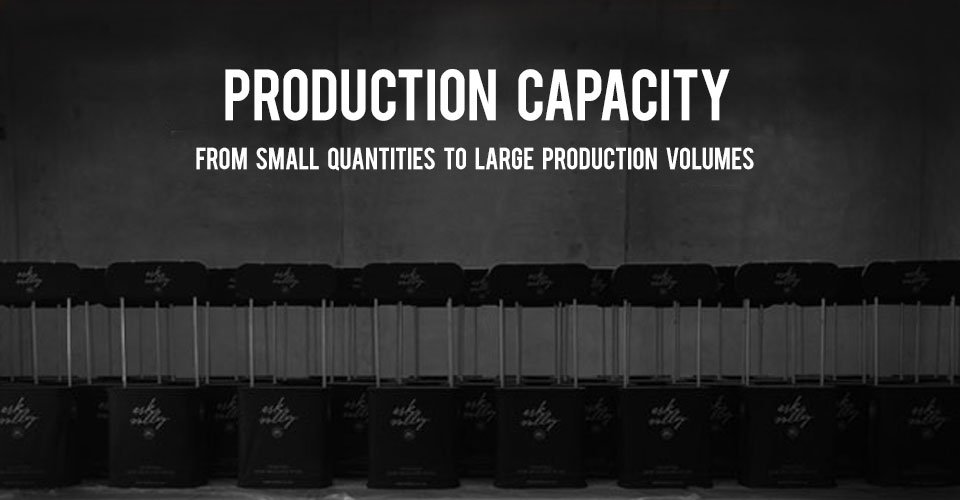 Premium Roll up 850
Premium roll up banners are the most popular
$85.00