Exhibition Stand and Sign Specialists
How are we different?
Here at Tenji Concepts from most is our HONEST in house 3.2m width fabric printing abilities. Combined with our in house sewing, we are able to to offer the fastest production for your Tension Fabric Exhibition Stand. In some cases we can produce items as fast as 48 hours.
For your Exhibition Stands, you need someone understands deadlines and takes them seriously.From the very start we will be honest about whether we can meet them… You can be sure that we will never give you false hope unlike others who will say anything to win the job knowing full well they can't meet expectations.
Our Experience and Skill
With experienced production staff who can solve problems, we can provide unique sign solutions as we have been doing it for over 17 years. Our specialist sign equipment allows us to produce a wide range of 3D illuminated channel letters, flags, popup marquees, vehicle signs and general signage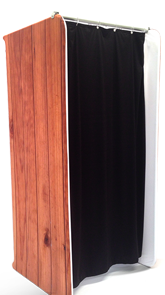 -10%
This week we have some awesome deals on preprinted STRETCH-LITE Changerooms. The Timber pattern and Plain Black are at super special prices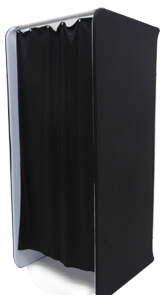 -10%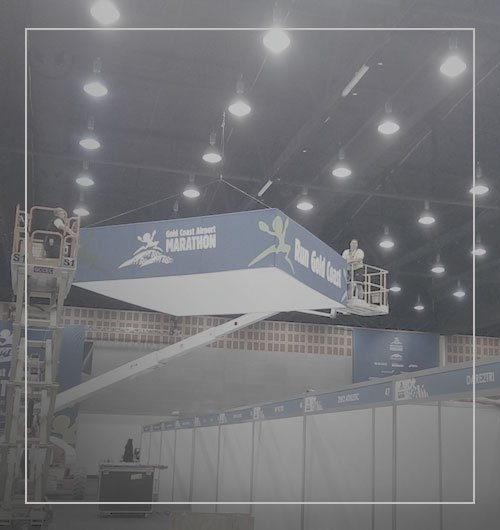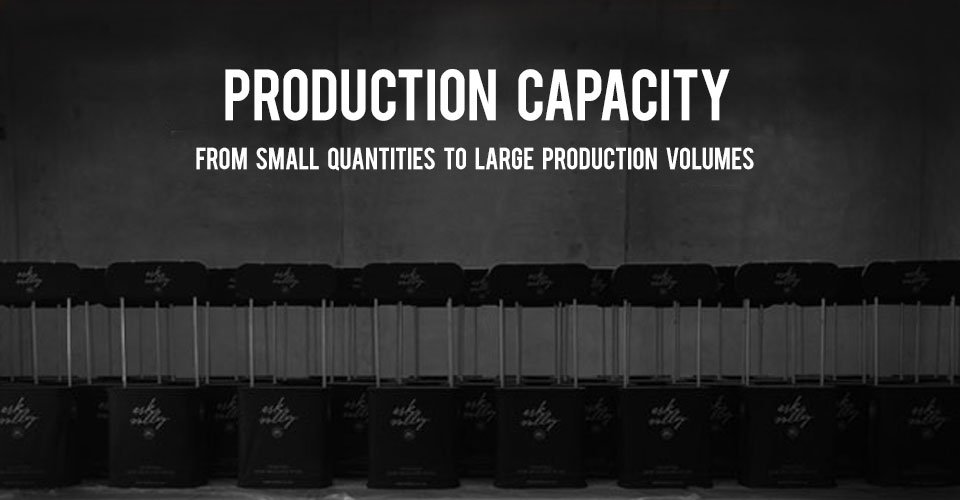 Portable Changerooms
<h2>Designed and Developed by Tenji</h2> Tenji Concepts' Original Portable Changeroom is the FIRST Changeroom of its kind. We have specially designed and developed the Original Changeroom right here in our Brisbane factory. This means that it is the highest quality product on the market anywhere, guarunteed. This unique, stylish and durable Changeroom has been designed specifically for the growing demand of affordable and tough portable changing rooms that are easy to assemble and are able to be branded completely. <h2>Strong, Stylish and Highest Quality</h2> Unlike the imitations, Our Original Portable Changeroom uses BLOCKOUT Fabric. This fabric is knitted with a special Blockout material on the back that prevents all light from coming through so you cannot see through it from any direction. The fabric is still printed with bright, vibrant colours on the front. Using this awesome fabric, we've ensured that the changeroom will give you absolute privacy while still coming printed full colour with your brand standing out clearly. The Aluminium frame that the Portable Changeroom is made of has been created to be strong and sturdy. It has a clever lock together system that allows for easy assembly. This system also makes this Changeroom super easy as it can be put up or down, ready to go in no time. To make this awesomely designed Changeroom even more quick and easy to use, it packs down simply and neatly into an stylish carry bag. This carry bag is lightweight and has wheels on the end. This make it extremely simple to roll and manouvre, allowing you to be on your way with ease. <h2>Get the Genuine ORIGINAL Portable Changeroom</h2> The prints for the Portable Changeroom are manufactured RIGHT HERE at Tenji Concepts. Because of this you can be assured that they are GUARANTEED to fit perfectly. You will not get this guarantee with any imitation. Make sure that the Portable Changeroom that you purchase is a genuine Tenji Concepts designed Original Portable Changeroom.